Cash for Broken Cars
Has it comes time to say goodbye to your car? It may not be easy to let it go but continuing to spend money on repairs can get out of hand very quickly. Despite how sad it might be, selling your car is the sensible thing to do.
Listing your wrecked or damaged car online is often considered the only option for many. Trawling through messages, convincing a buyer of the value of your car and negotiating for the best deal can take hours that you don't have. To save time and money, Newcastle Top Cash Car Removal will take away your broken car and give you cash in return.
We Specialise In Damaged Cars
Our company specializes in buying salvaged, damaged or broken cars. We know it can be difficult to offload a car which doesn't run, but we believe that disposing of these cars should be simple. Newcastle Top Cash Car Removal is the easiest way to sell your car, regardless of the condition, make, model or age.
You Get a Quote From Your Home
With Newcastle Top Cash Car Removal, you can get a quote from the comfort of your home or office. We have a team of professionals who ensure that our process is streamlined and are available by phone or email.
When you use our services, you can be assured you are selling your car to a company who knows its worth. The convenience of our online quotes has contributed to our repeat customers, who continually use our services to dispose of their broken cars.
Free Towing
With other companies, you may be required to pay an additional towing fee when they offer you cash, particularly for broken or unmovable cars. Once we agree on a fair price, we will send our free tow truck to the location of the broken car. A friendly member of our team will pay you cash before they leave the site.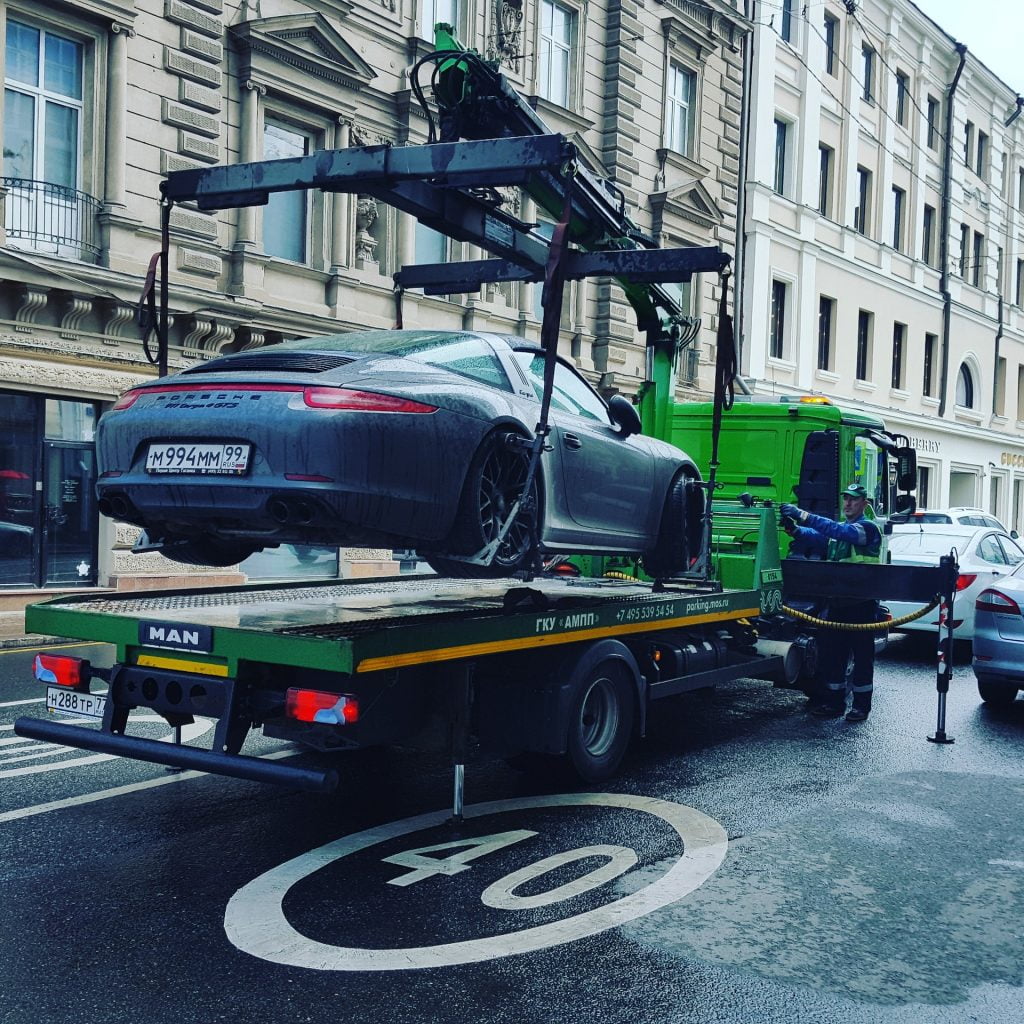 As a licensed and registered business, Newcastle Top Cash Car Removal will negotiate a competitive rate for your vehicle. Whether it's due to mechanical issues or after a major accident, we will take your unwanted car off your hands with our professional, hassle-free process. We have built our fantastic reputation through paying cash for broken cars and would welcome the opportunity to be of service to you.